1 event,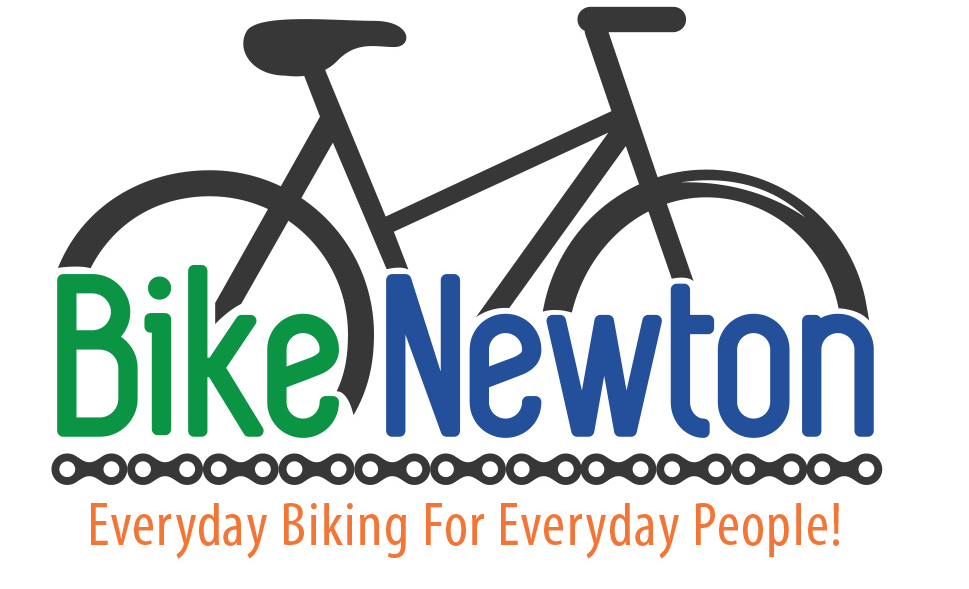 Bike Newton's monthly Steering Committee meeting.  Public is invited to attend.  Please email [email protected] for Zoom  invite!  5:30pm-7:00pm.
1 event,
Walk, Ride, Roll or Take the Bus Day
Walk, Bike, Roll, or Take the Bus on February 1 (and Every Day) Show your New England spirit by walking, biking, rolling, or taking the bus in the winter! Join students across Massachusetts in celebrating Winter Walk, Ride & Roll Day on February 1. Newton families, please do your part by keeping your sidewalks clear of snow and ice. Learn more on the Newton Safe Routes to School Facebook page.